Goals:
To engage with and empower local businesses while providing new and innovative ways for small businesses to support their community. Our belief is that together, our nonprofit organizations and local business community can impart lasting change in our communities.
$1 A Day For United Way:
We are proud to announce this new initiative to make philanthropy more accessible and rewarding for the business community in Steele County. For a minimum of just $1 a day (a commitment of at least $365 per year), your business can make a big impact on our communities and help us fight their toughest challenges.
Image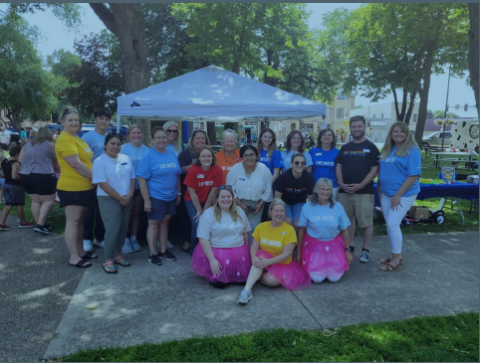 Small Business - BIG Impact:
Small businesses are the backbone of our local economy, rooted in the community in which we live, work, and play. Community involvement can be a valuable recruitment and retention tool for your business; these partnerships are critical to our success as we fight for the health, education, and financial stability of every person in Steele County.
Not only does your financial support create meaningful change in our community, becoming a member also provides your business the recognition it deserves as a charitable partner and good corporate citizen.
Image
365 Small Business Circle Members: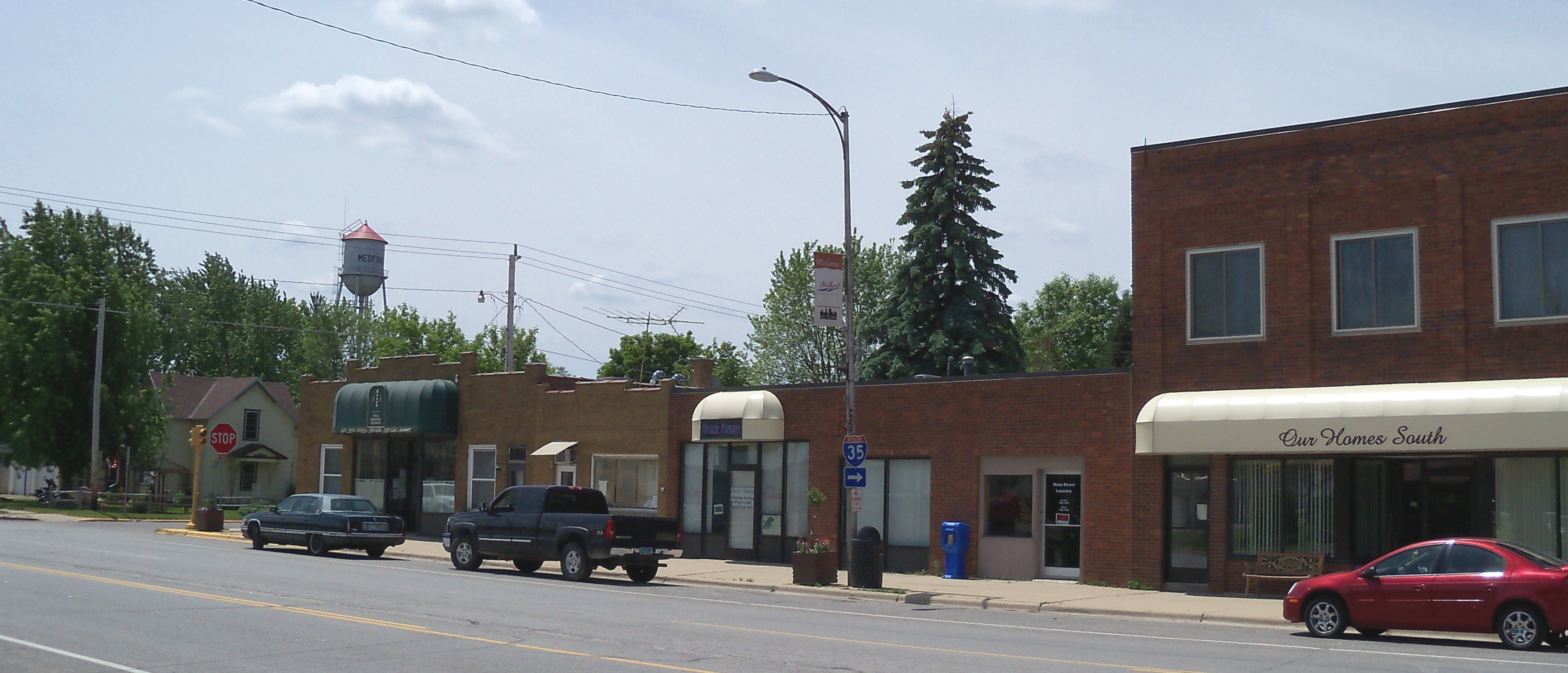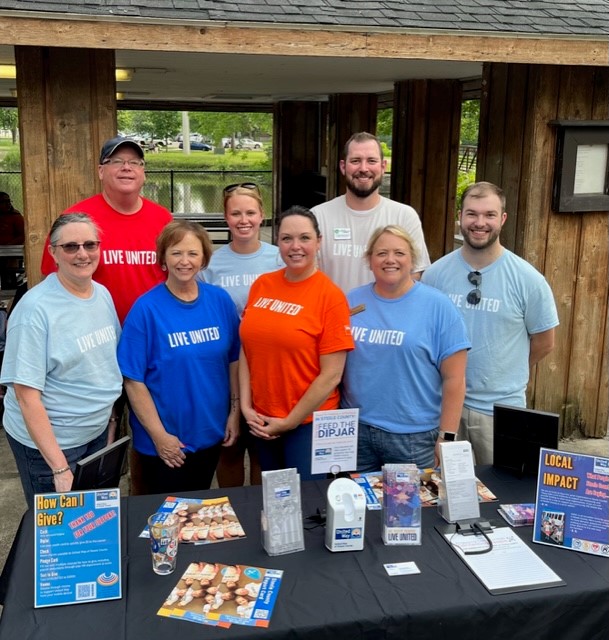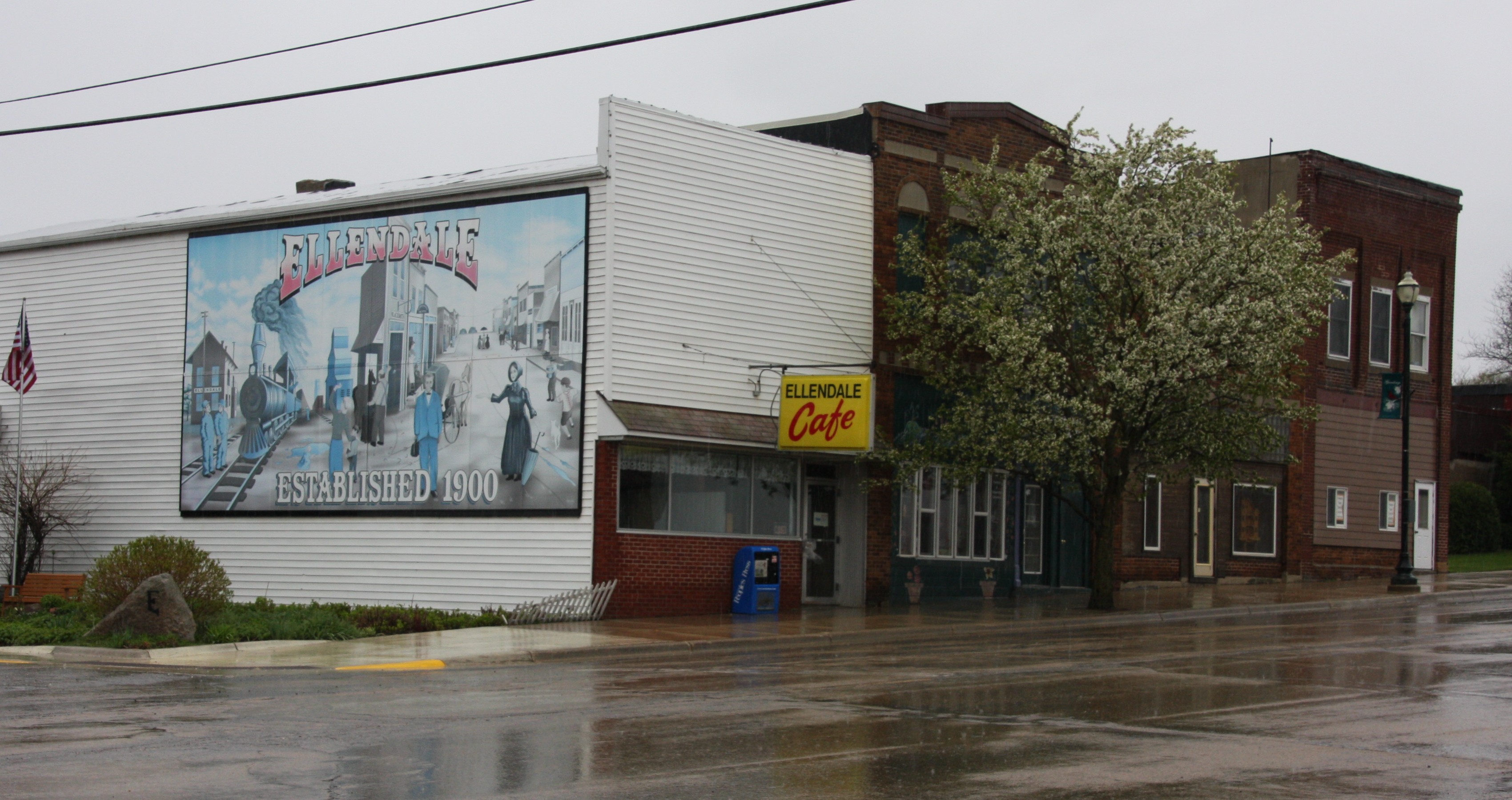 QUESTIONS?
(507) 455-1180
Contact: Kellen Hinrichsen, Donor Development Coordinator
kellen.hinrichsen@unitedwaysteelecounty.org