Our Partners: Funded Partner Agencies
Your gift to United Way doesn't just support one agency or one program; it supports an entire network of direct human service programs operated by approved (United Way funded) partner agencies.  Upon approval, agencies submit an annual application that is reviewed by a body of recruited community members that make up our Community Investment Advisory Board (CIAB).  The CIAB reviews the submitted applications and determines the allocation amounts for the upcoming calendar year.  Those amounts then need to be approved by our Community Investments Committee and then our full Board of Directors.  This method ensures that your gift is appropriated properly and fairly because every dollar raised matters - and every dollar raised stays here in Steele County.
Our Partners: Workplace Campaigns
Our Workplace Partners prepare and internally operate a United Way workplace campaign on an annual basis. We have participants of all sizes.  These workplaces internally select a representative (Campaign Chair) or a body of individuals (Campaign Committee) to oversee the preparation and execution of their employer's annual campaign.  Currently, we have approximately 40 Steele County workplaces that participate in this annual process.  We're always welcoming new participants!  If you're a Steele County workplace and are not currently participating - and you're interested in strengthening your support for United Way and our work - have one of your representatives reach out to our team! We can gladly set up a phone call or a meeting to help you get started.
Other Partners: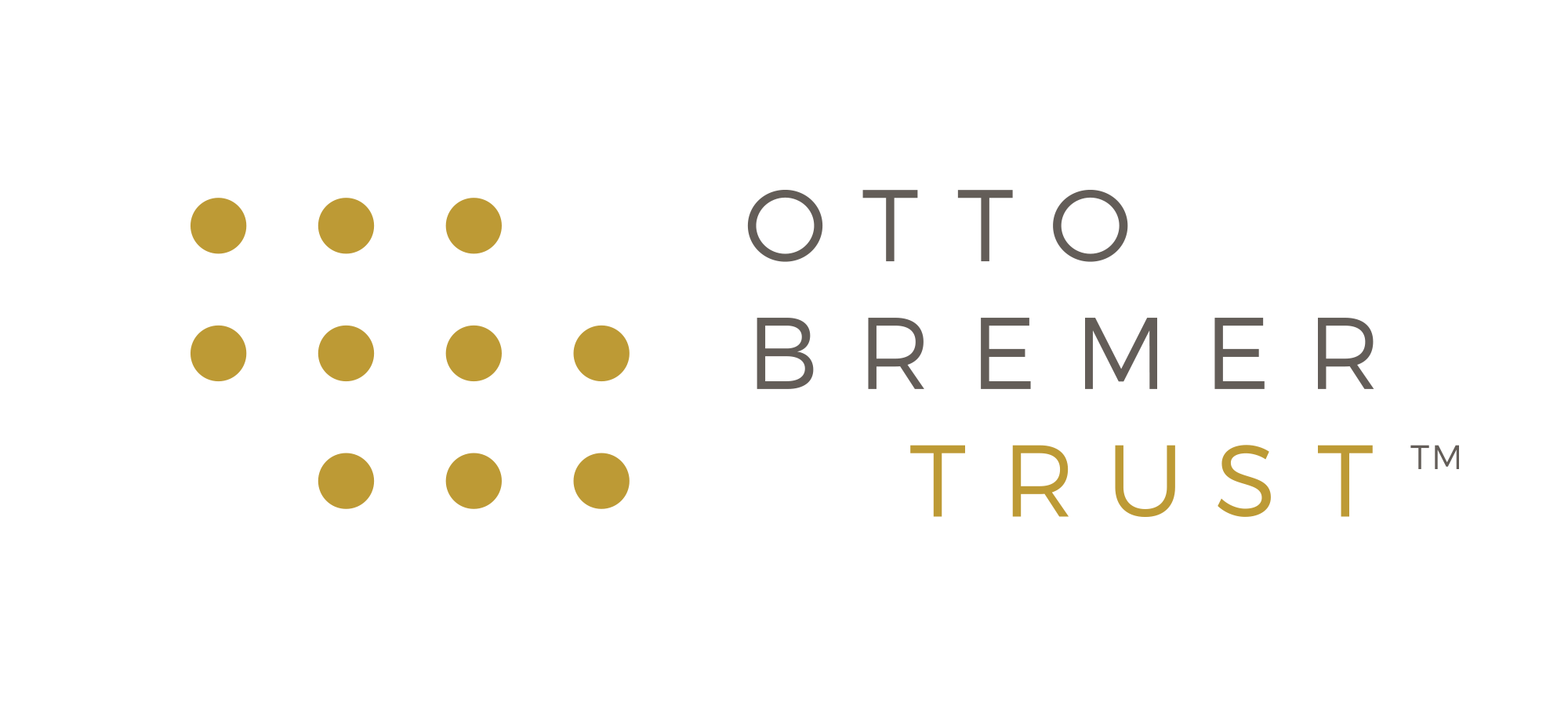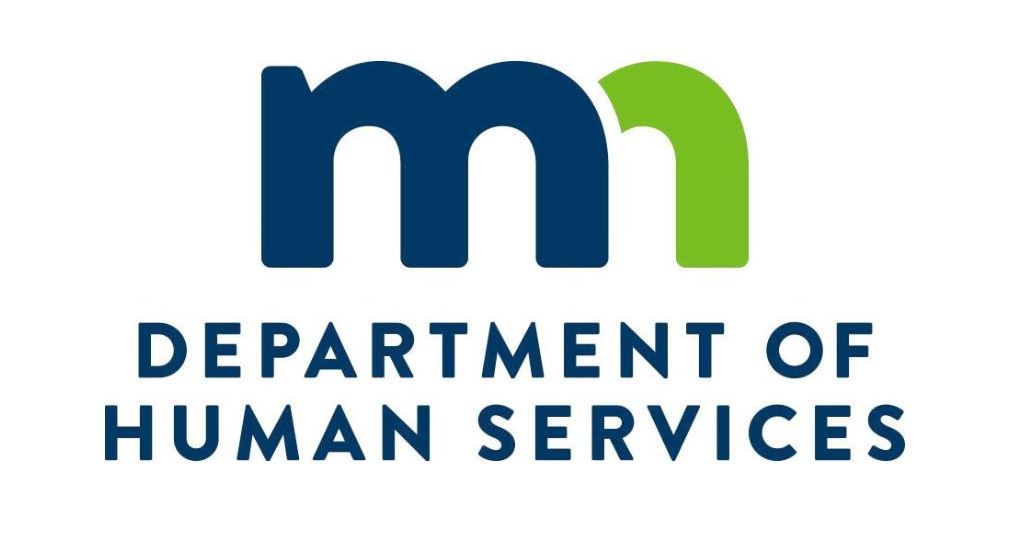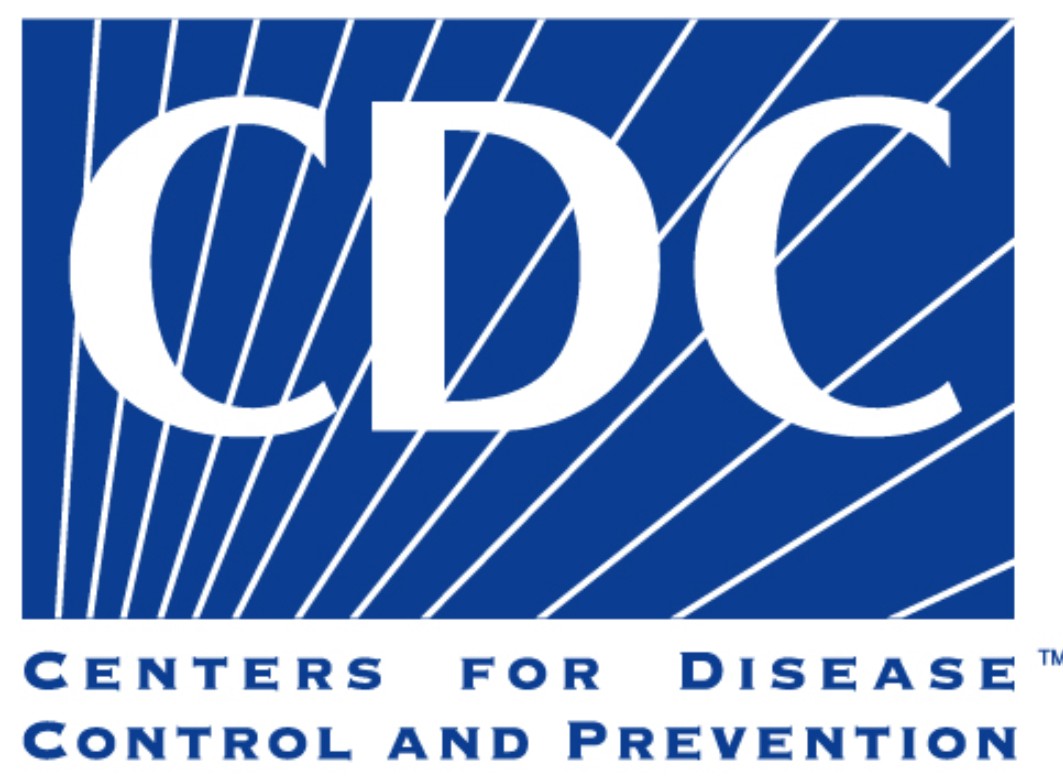 PCN Grant                                                                                   *DFC Grant
* Logo provided by the CDC. Our use of this material does not imply endorsement by the CDC, ATSDR, HHS or the U.S. Government